We believe that the way we are currently working isn't working. This is reflected in high levels of stress, a chronic lack of employee engagement and increasing levels of presenteeism. We strongly believe that in order to be a peak performer, whatever your game, you must adopt rituals that integrate and optimise the Mind Body and the Brain. The Brain controls everything that the body does, but it is absolutely dependant on the health of the body for optimal functioning.
Our philosophy is to utilise knowledge and insights from the disciplines of Neuroscience, Physiology and Psychology to enable peak performance and protect what is arguably your most valuable asset – your 'psychological capital'
We have the solutions!
The MindBodyBrain Performance Institute offers 6 core services that can be assembled in a variety of ways to suit your needs.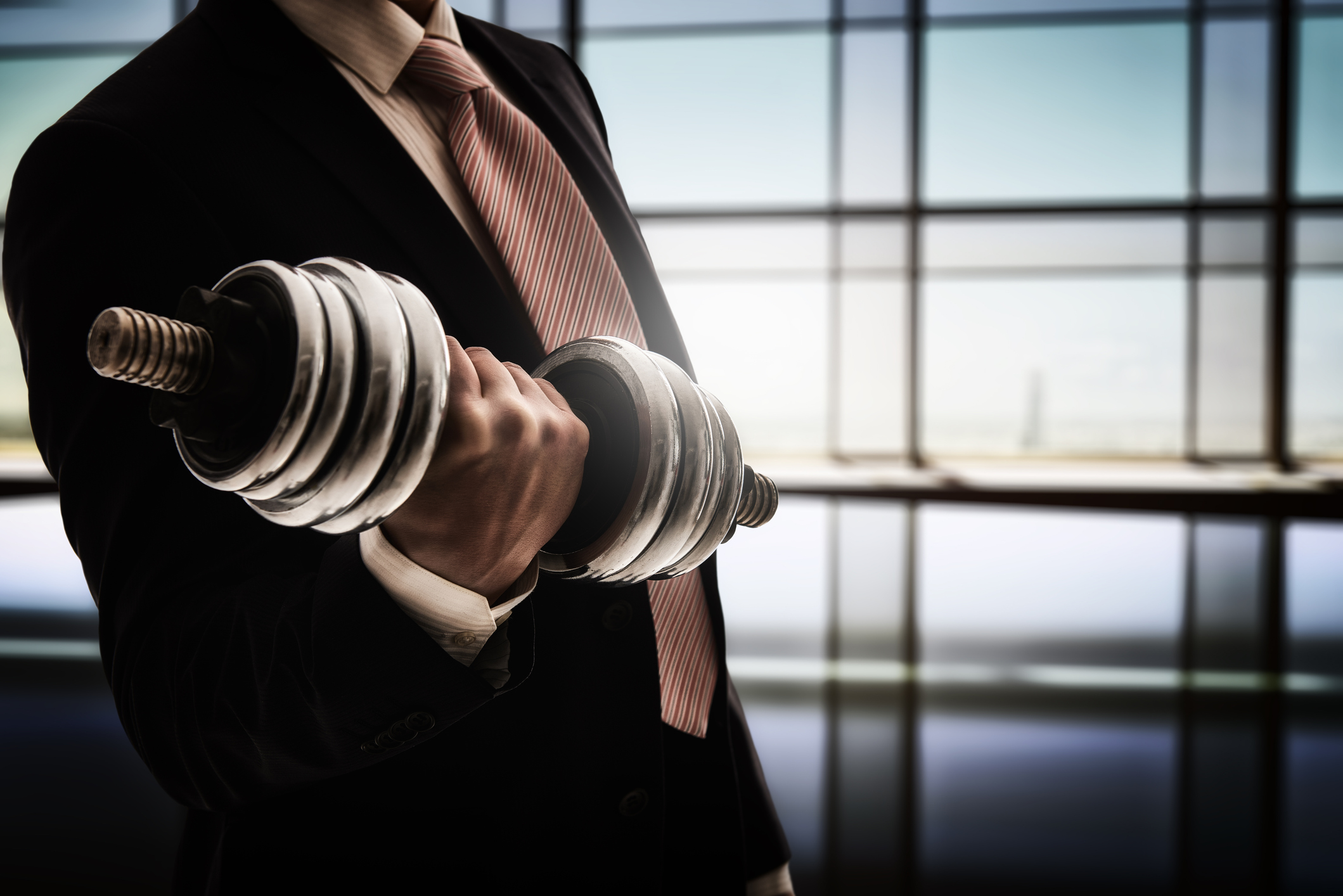 STOP THE BURN OUT LEARN EFFECTIVE RECOVERY

The Executive Athlete
Sustained high performance demands physical and emotional resources as well as a sharp intellect. Bring your execs mind, body and brain to peak conditions, and need learn what world-class athletes already know.


The Neuroscience of Leadership
EXPAND LEADERS TOOLKITS & UNLOCK THEIR POTENTIAL
Bridge the gap of where your leaders are now to where they need to be tomorrow. Explore peak performance principles and get practical tools to tweak behaviours in this cutting edge workshop.

HAVE YOUR TEAMS THRIVING UNDER PRESSURE

Beyond Resilience
Explore the science of resilience & peak performance and learn new strategies on thinking clearly and responding effectively. Move beyond resilience to a state of stress adaptation and improved performance.


BOOST YOUR NEXT CONFERENCE WITH PAUL TAYLOR
Elevate your next conference with a game changing talk from Paul Taylor. Covering a range topics from leadership and culture to behavioural change and health & wellbeing.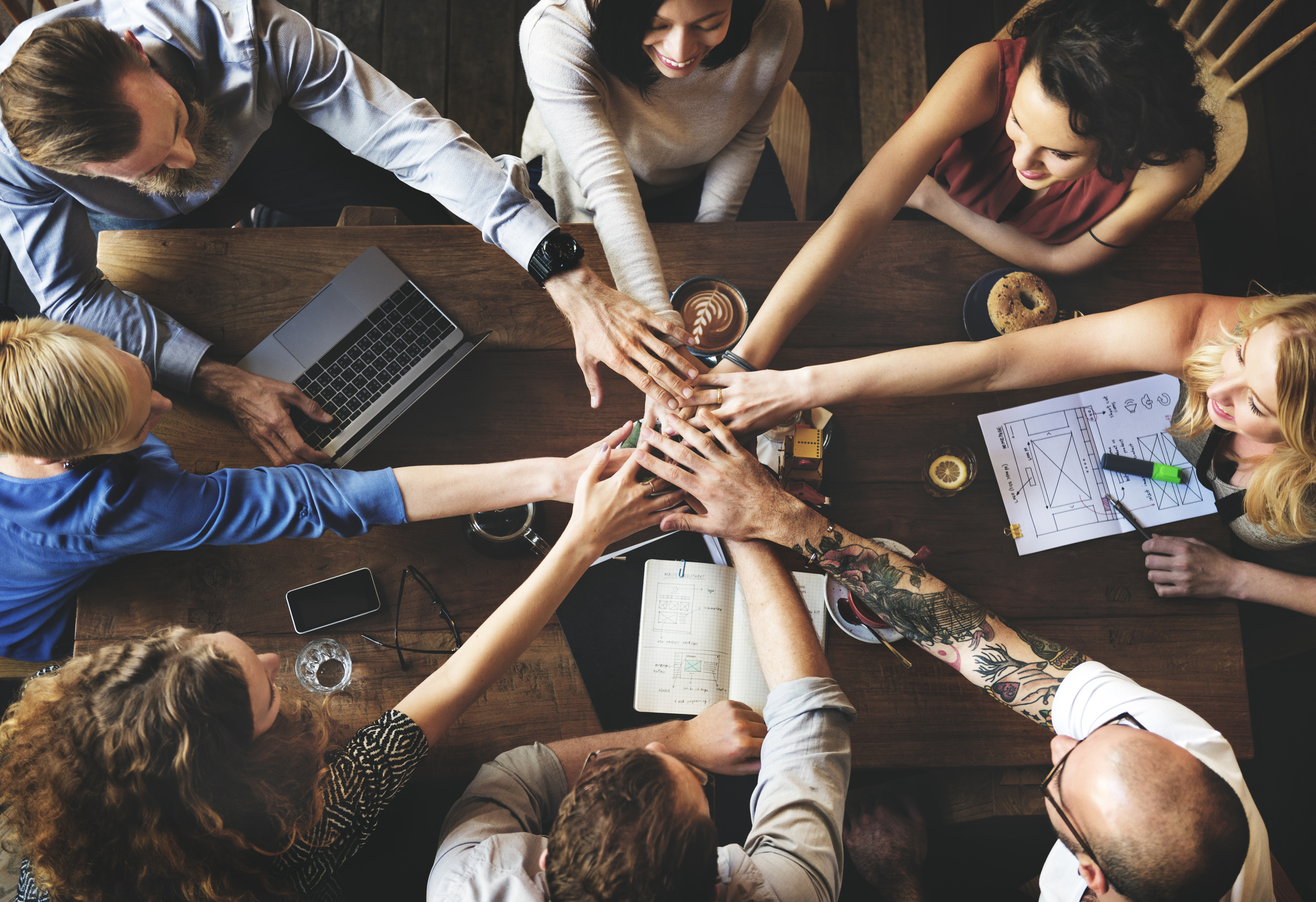 GET THE MOST OUT OF YOUR PEOPLE AND TEAMS

High Performing Teams
Unlock your teams' high-performance with research in the fields of neuroscience, physiology and psychology, coupled with lessons learned from elite corporations, sporting organisations and the military.


Upon completion of any of our signature workshops we recommend our Mind Body Brain Performance Coaching through Carly Taylor Coaching.


Follow Us @mindbodybrainpi